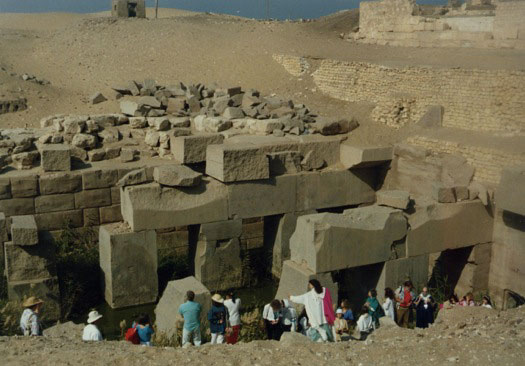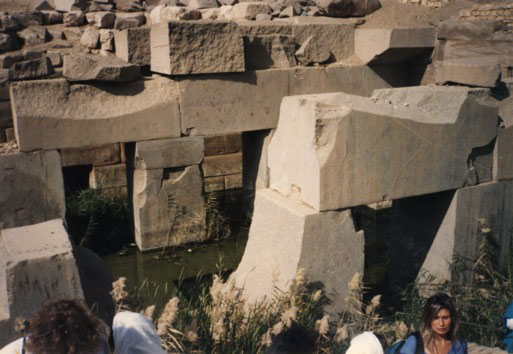 Parts of the Temple of Osiris had pale green water. This is the area where Osiris is supposed to be buried.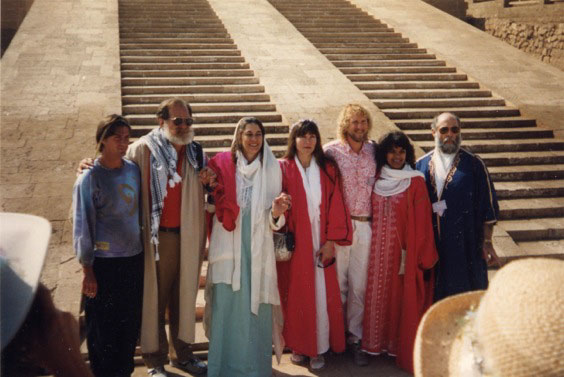 Some of our staff: Ramariel, Aquataine, Solara, Kumari, Elariul, Kala'i & Solar.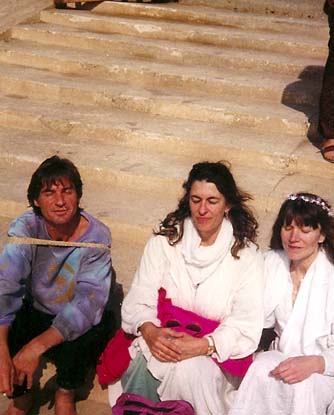 After the group activities were completed, Ramariel, Solara & Kumari
walked all through the inner temple quietly chanting "AN NU TA RA-HU".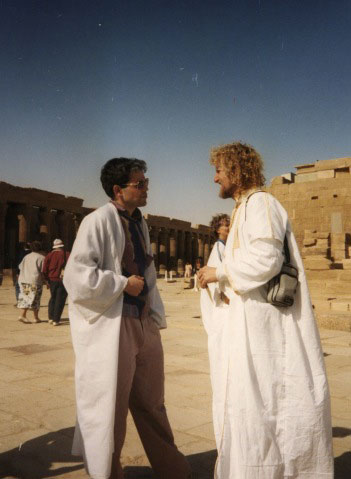 Jorg & Elariul.