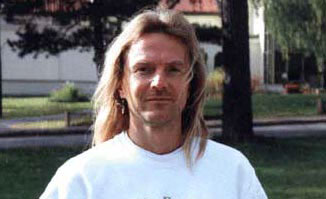 Traduccion por An*ayatsin

Omashar es un cantante/ escritor de canciones/ compositor de música/ tecladista y artista de grabaciones internacionales. Su musica es inspiradora, profunda y abre el corazón. Ha dado conciertos y talleres por todo el mundo. Omashar a aparecido con Solara, Greg Braden y Drunvalo Melchizedek. Originario de Inglaterra, Omashar ha hecho de su hogar varios países. El ha tocado en las Activaciones de los Cilindros Maestros en las 2ª, 3ª, 5ª, 6ª, y 8ª Puertas del 11:11.
Visita el sitio web de Omashar para comprar susCDs.

CDs de Omashar

Shine On



Este contiene muchas de nuestras canciones favoritas.
Es brillante, inspirador y altamente recomendado.



Come Back & Play


I Give My Life


Kingdom of Gold


Trust to Love


Beloved


Breathe Me In


The Miracle


Shine On


Earth and Star

The Flower of Life


La única verdad es esta…. la esencia del Amor Puro.
La única sanación que necesitamos… es de la ilusión de separación.



Naked and Blind


One Heart, One Mind, One Soul


We Feel Love


The Flower of Life


Crossing Over


Completely Free


The Time Has Come


Total Surrender


Precious One
This Beautiful Garden


Las primeras grabaciones de Omashar, contiene las siguientes canciones:
Spiral Through the Stars
The One I Am
This Beautiful Garden
One Breath
Dark Knight
Until You
Feel the Love
Going Home
The New Road