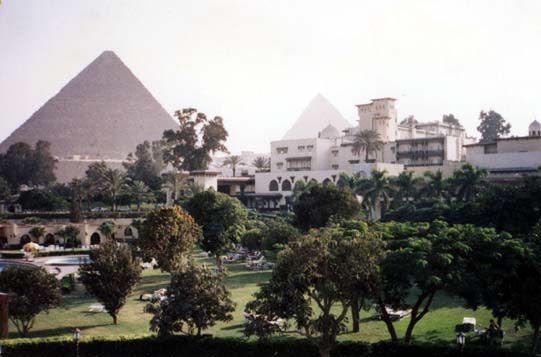 My first view upon waking up in the morning and looking out my window at the Oberoi Mena House in Giza.
The view simply takes your breath away....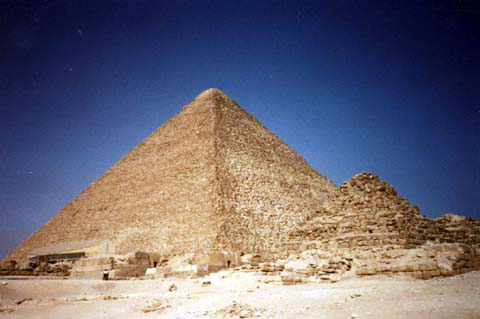 I'm finally here. The Great Pyramids !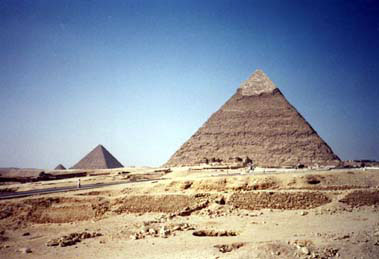 Now it was time for my first trip inside....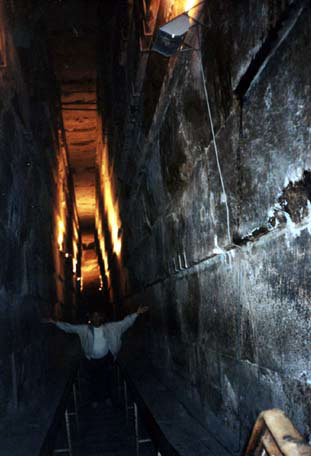 Going up the Grand Gallery to the King's Chamber.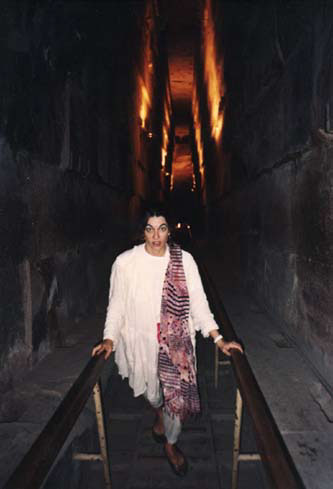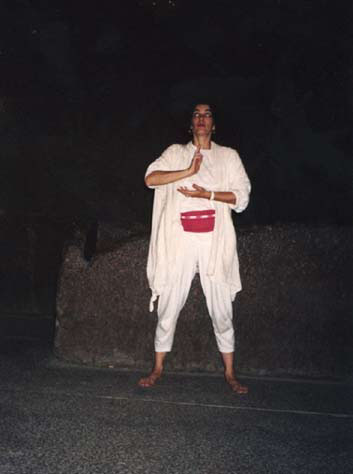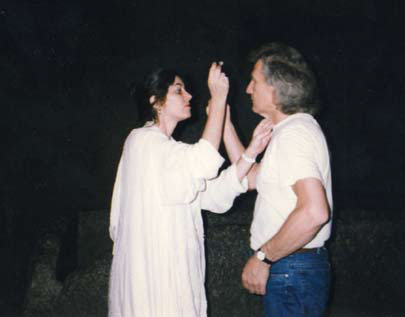 With my late friend Mika Alla in the King's Chamber.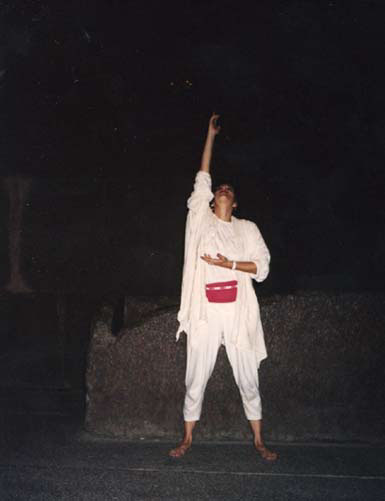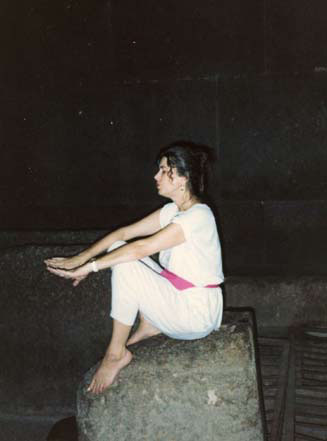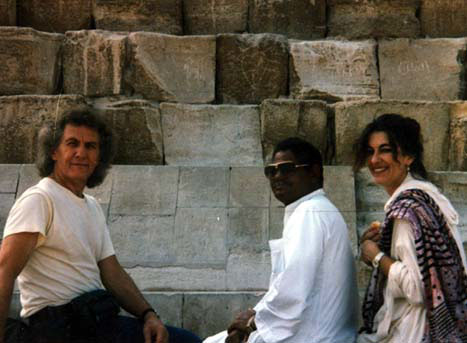 Mika Alla and the famous Master Egyptian Guide, Champion.